Published new Website "ARTIFEX" by Choosepizzi and Nartvisual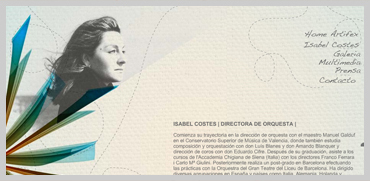 today i has publish a web site ( you can find it here ).
It's the result of the collaboration by me ( pizzigalli andrea ) and a new studio ( nartvisul ) that is placed in – Las Palmas – Canarie -.
Nieves ( that is the name of the Boss of the agency ), has made the graphics templates and i developed the web pages.
this web site is divided in 3 section , the first that is about "Artifex Producciones Artisticas", the second about " Isabel Costes – Orcquesta Director ", and the last about  "Orquesta Sinfonica del Atlantico ". show it here
– Intro Artifex ( Flash + After Effects )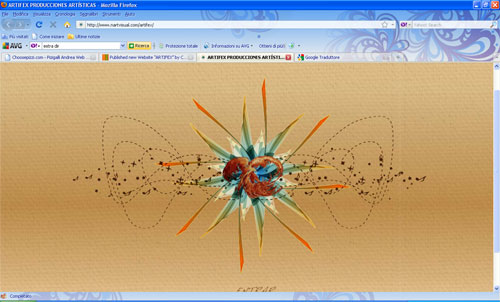 – Home Artifex ( Flash + Css )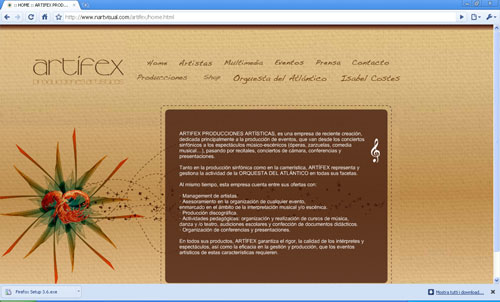 – Home Isabel Costes ( Flash + Css )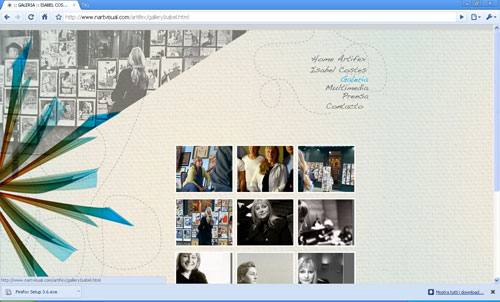 – Home Orquesta Del Atlantico ( Flash + Css )